More than 400 victims' family attended a presentation about the killed and missing in Srbica/Skenderaj municipality which was organized by HLC-Kosovo in that municipality on September 29th 2009.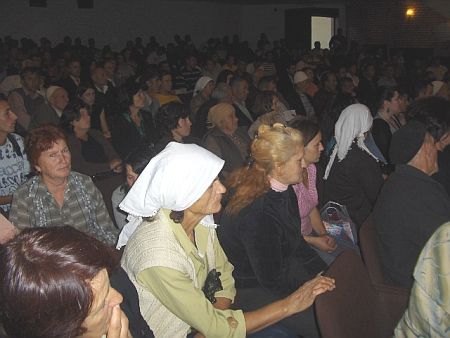 With the support of the Srbica/Skenderaj municipal assembly, the presentation was held in the Hamza Jashari house of culture. At the beginning of the presentation, participants were addressed by the Deputy Mayor of the Srbici/Skenderaj municipality, Avdyl Imeri. In his speech, Imeri praised the work of HLC-Kosovo and called on the families of the victims to help in the process of registering the killed and missing in the conflict in Kosovo.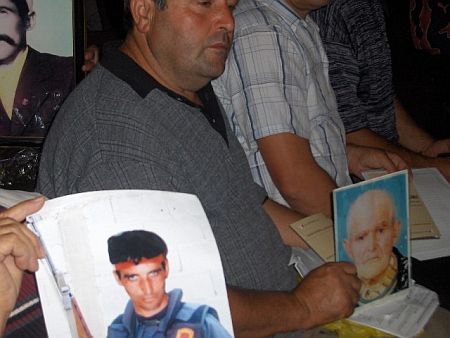 HLC-Kosovo Head of Office, Bekim Blakaj, presented statistical data about the killed and missing in the municipality of Srbica/Skenderaj and surroundings. He also presented the war crimes database and the way in which data is processed and archived.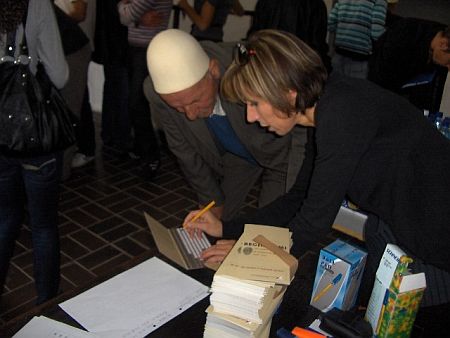 After the presentation, citizens of the municipality of Srbica/Skenderaj checked the data about their killed and missing family members. Through this public verification of data, HLC-Kosovo collected 300 forms containing data about victims, as well as a large number of photographs and other documentation, which will be used in some instances to create, and in others complete, victim dossiers in its war crimes database.
On the following link, you can download the presentation of the register of killed and missing that was presented in Srbica/Skenderaj (in Serbian).